Cyber Security & Disaster Recovery
Disaster Recovery
Ask yourself this: What happens if I lose my data? Do I have backups of my files and systems? Where are those being backed up, and how? We can take these worries and questions out of the equation while providing peace of mind knowing your data is safe with TSI's Disaster Recovery services. Our hybrid backup solution provides data security and backup on any machine in your environment. This is performed both on-site and in the cloud simultaneously to allow for redundancy and quick recovery times.
Our Backup Solution offers fully encrypted backups that can restore entire systems or individual files quickly and securely. Snapshots of your data can be taken from once an hour to once a day, and be retained for up to a month or more.
---
Cyber Security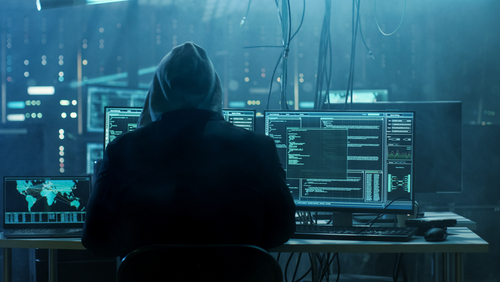 Your business and personal data deserve the same attention you give to other valuables you secure, insure and keep safe; but too often we give little or no thought to its security. The internet, mobile devices, and other Internet of Things (IoT) makes this an exciting time  to do  business from anywhere in the world. However, these same opportunities are also constantly being exploited by criminals to seek out vulnerabilities in your business network to steal, copy, and destabilize your business. Now is the time to secure your business and personal data before it's too late.